The ROBOTS are Coming !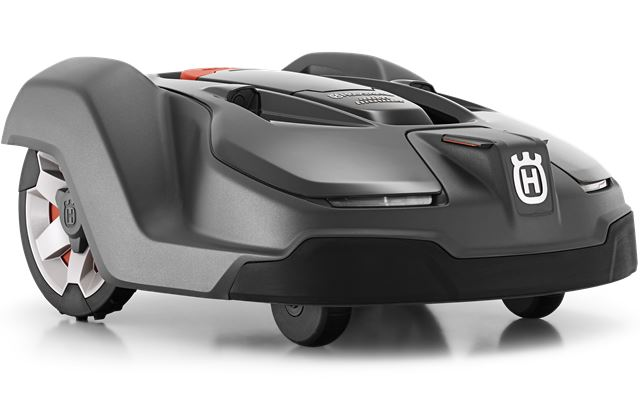 Open Day to learn about ROBOTIC lawnmowers
Free Teas and Coffees at the ROBOT Display at Steam and Moorland.
Sunday 20th August 2017
Come down to the Steam and Moorland Garden Centre and talk to our Installation team about everything to do with automowers including the costs, installs,
demos and servicing.

Date: