Robotics Expert - Apprentice - Suit Young Person
Yes, we want an Apprentice Robotics Expert - here in Pickering.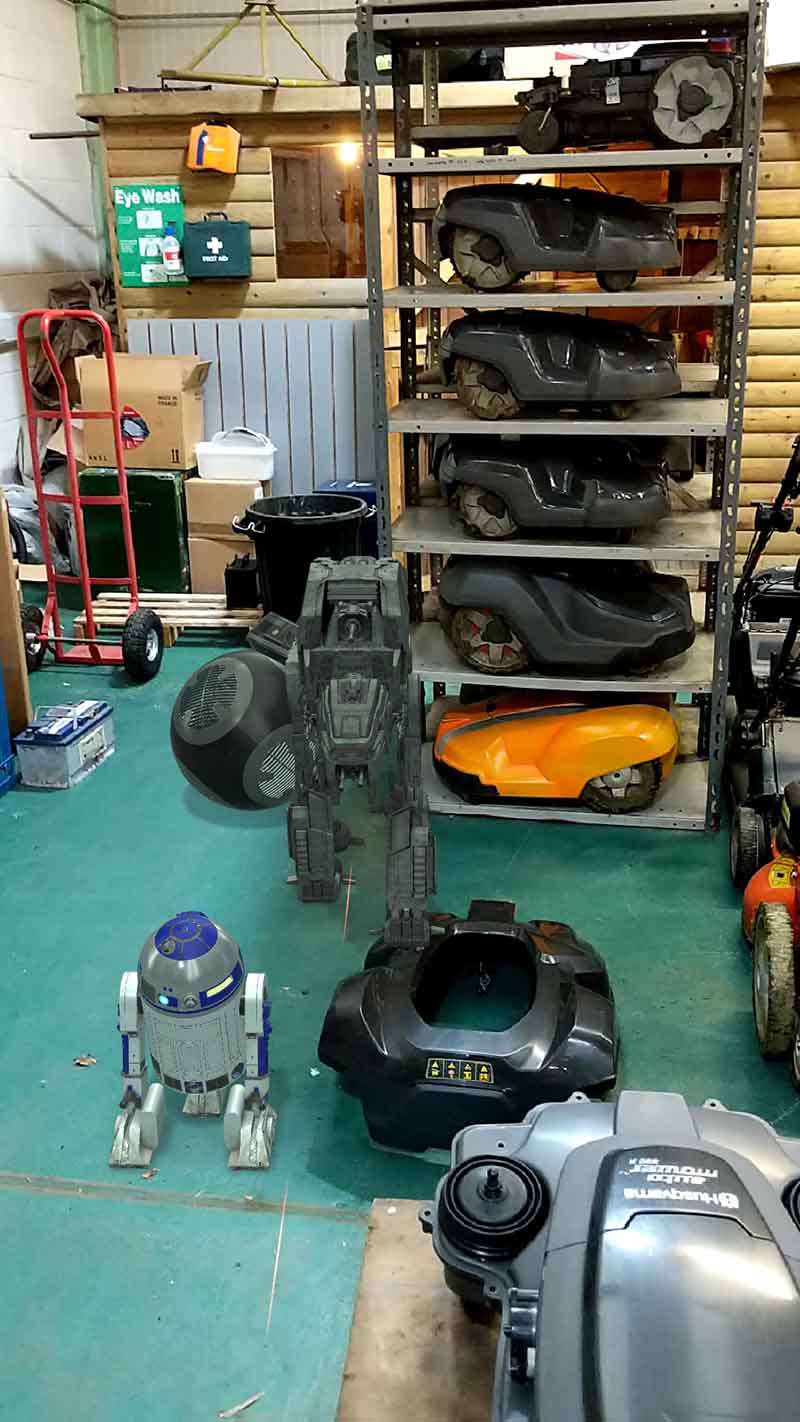 To work with THESE guys .... well the robotic lawnmowers anyway.
(not the Star Wars ones).
Training WILL be given. Successful applicant will work with ALL aspects of these Robotic Lawnmowers
Videos for you !
https://drive.google.com/file/d/1SfDSxlnx9_4sB-HnzvYVG3J2brVs_gcg/view?usp=drivesdk
... and shooting at you !
https://drive.google.com/file/d/18SPjcjAHu7-Gcsc7wlOd7GpupMDY1paZ/view?usp=drivesdk
NOTE WELL.
The form below MIGHT work ... especially if any attachment is not too big.
But ... Just to be CERTAIN. Make sure you apply to bernadette@hopkinsonandsons.com as well.
Apply for this vacancy
Do you want to respond to this vacancy? Please fill out this form completely and your information will be sent to the garden centre.