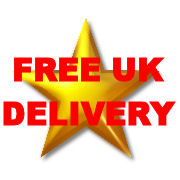 Husqvarna Automower 430X. A fabulous machine, suitable for lawns up to 3,200 square metres.
Large model of Husqvarna Automower, suitable for lawns up to 3,200 square metres. (plus or minus 20 percent)
For an appreciation of what an automower can do - Please look at this video of Husqvarna Automower Testimonials.
Ideal to consider when replacing a traditional ride-on mower for medium to larger lawns. This is Husqvarna's third generation of Automower. The added intelligence, ease of use and increased performance allow it to be easily programmed to comfortably manage very complex and steeply sloped and multiple areas up to 3200 square metres.
Equipped with a quadruple search system and additional software that can allow it to handle tight passages between lawn areas.
GPS Assisted navigation together with a unique, tried and tested and proven random cutting concept will efficiently and automatically maintain a beautiful lawn.
It is very user-friendly with an intuitive backlit control panel and electrically-powered dial-in and dial-out height adjustment.
The 430X has a PIN-coded anti-theft alarm for added security. Optional Install kit is required if you are performing the install yourself.
Depending on your distance from ourselves - Steam and Moorland Machinery can price up for Installing your Automower, or you can purchase the (optional) install kit and install it yourself. How to Install your Husqvarna Robotic Mower can be seen HERE.
Husqvarna Policy Statement
Husqvarna Products are fully assembled and tested by our mechanics.
They carry a TWO year Husqvarna warranty - provided that -
YOU register your product correctly at - www.husqvarna.co.uk
They are used correctly - for the purposes that they are intended for.
They are serviced at the correct interval, by a Husqvarna Service Centre (like ourselves).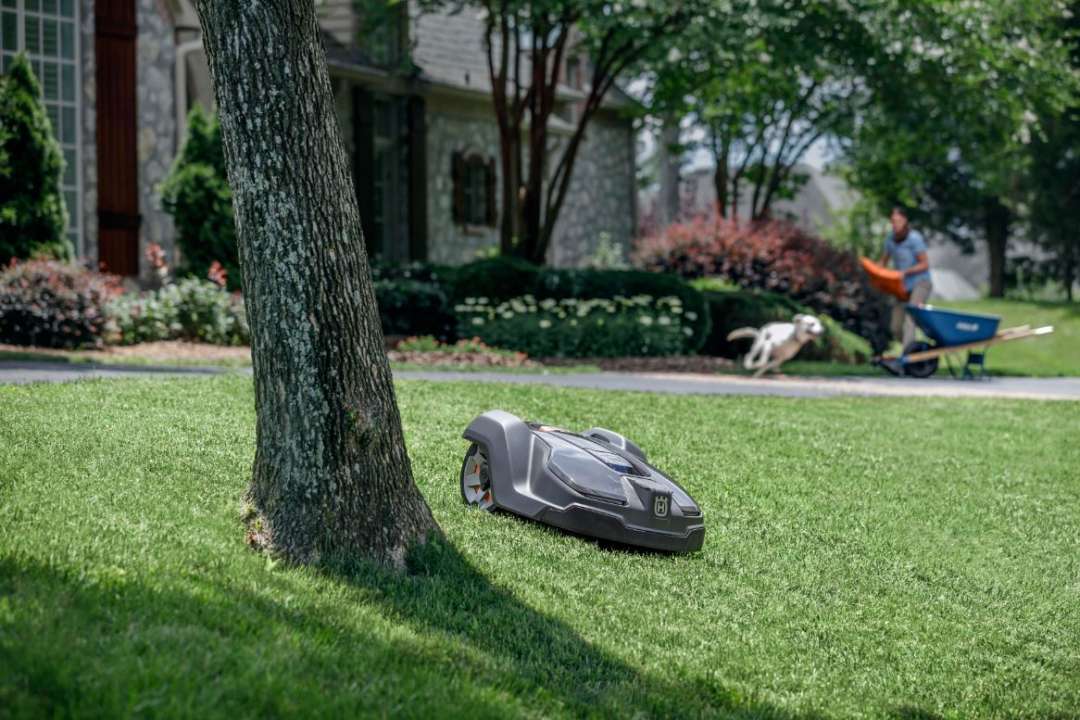 Why purchase from Steam and Moorland ?
We pride ourselves on getting it right
Steam and Moorland is a family-run business based in North Yorkshire. We pride ourselves on getting your order right first time, and good communication with our customers in order to resolve any issues. See our Testimonials Page.
Paperwork Included
Our prices include VAT, and a VAT receipt is included with all goods.
Robotic Mower Experts
We have been ACTIVELY selling robotic mowers for over 10 years. We consider ourselves to be experts. Any questions - just email us.
Write a review about "Husqvarna Automower 430X - Robotic Lawnmower"
We want to know your opinion! Write a review about the product "Husqvarna Automower 430X - Robotic Lawnmower" and win a National Gardening Gift Voucher of £25 !
Delivery
Islands and Highlands. Please note we may need to charge extra for delivery on certain heavy items. Please enquire before purchasing.
For example Swallow Greenhouses delivery is limited to UK mainland, and does not cover more than 15 Miles to the North of Glasgow, and does not cover Devon and Cornwall. These areas can be covered by negotiation (on price and timescales).
Your order will be sent to you within 3 working days (UK only). We use FEDEX.
We are currently only able to deliver to UK addresses. We are no longer able to ship to Europe.
For certain large items (like Husqvarna Riders and Tractors) we always fully assemble and fully test these machines. Consequently, we always deliver these ourselves. This means that we can fulfil Husqvarna's requirement to perform an in-person handover. The only exception to this would be for "proficient users". We can deliver riders and tractors across mainland UK. Deliveries of these items within Yorkshire are FREE. Outside of Yorkshire, please contact us by phone on 01751 475666 or email us before purchasing riders and tractors to discuss delivery pricing and timescales.
Read all our terms and conditions here. (opens new window)
Are you looking for the product "Husqvarna Automower 430X - Robotic Lawnmower"? We offer this product in our garden centre in Pickering, North Yorkshire. You can order the product "Husqvarna Automower 430X - Robotic Lawnmower" online or you can visit our garden centre in Pickering, North Yorkshire or for more information about the product "Husqvarna Automower 430X - Robotic Lawnmower". We look forward to seeing you soon!